The Darwin Clinic

The Darwin Clinic is a modern, well-designed purpose built clinic, adjoined to Darwin Private Hospital, located in Tiwi. Being part of an acute hospital provides the extra anonymity that some private patients are seeking and also provides access to medical support services if required.
We are the only private Mental Health and Alcohol & Drug Withdrawal Clinic in the Northern Territory and our spacious 18 single rooms with private ensuite bathrooms, lounge area, dining room, TV-room, group rooms and designer furnished outdoor space creates an atmosphere of tranquility and calm.
Our dedicated Accredited Specialists together with our professional team of Nursing Staff, Psychologists, Occupational Therapist, Social Worker and Health Professionals play an important role in providing a varied range of treatment to our clients.
The Darwin Clinic embodies an inclusive service. We are dedicated to providing services that are culturally sensitive and aware and we are understanding of diversity in identity.
Our difference is our level of commitment, empathy and ongoing assistance available to every individual client.
Inpatient Programs
The Darwin Clinic specialises in Mood and Anxiety Disorders, Alcohol and Drug Dependencies and Post-Traumatic Stress Disorder (PTSD).
Our inpatient programs provide a range of therapeutic groups and activities which includes:
Mindfulness
Cognitive Behaviour Therapy
Acceptance and Commitment Therapy
Stress and Anger Management
Emotional Regulation
Creative Therapies
Occupational Therapy
The program is run by a multidisciplinary team which includes Psychiatrists, Psychologists, Occupational Therapists, Allied Health Professionals, Nursing staff and a Medical Officer.

Day Programs
Our Day Programs are available Monday to Friday and offers group therapy aimed at promoting recovery and ongoing support within a community setting.
The Darwin Clinic Day Programs are based upon a variety of evidence based therapeutic approaches such as Cognitive Behaviour Therapy (CBT), Acceptance and Commitment Therapy, Motivational Interviewing and Relapse Prevention. They are designed to support clients in understanding the nature of their specific diagnoses and develop effective recovery strategies.
Day Programs on offer include (click to download brochure):
Admissions and Referrals
Admissions can be facilitated by calling The Darwin Clinic at 08 8982 6700 or 08 8982 6701.
Referrals can be emailed to TDCIntake@healthscope.com.au
Psychiatrists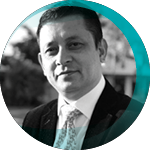 Dr Mrigendra Das
BBS, MD Psychiatry, CCT, FRCPsych (UK),
FRANZCP (Australia)
General Adult and Forensic Psychiatrist
---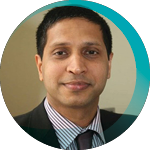 Dr Mohammad Faizal
MBA(Health), MBBS, MRCPsych, FRCPsych, FRANZCP
Adult & Addiction Psychiatrist

View specialist profile
---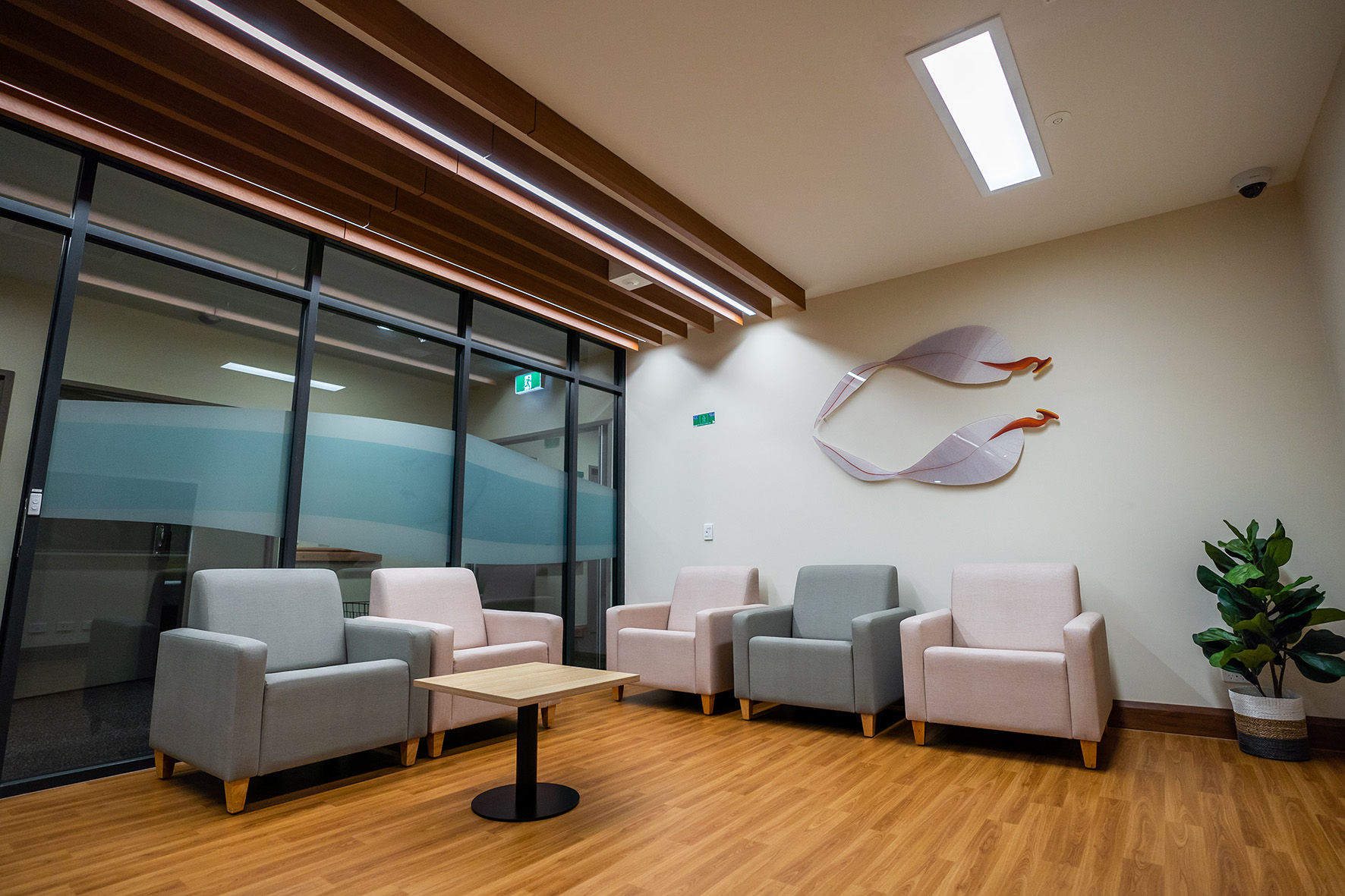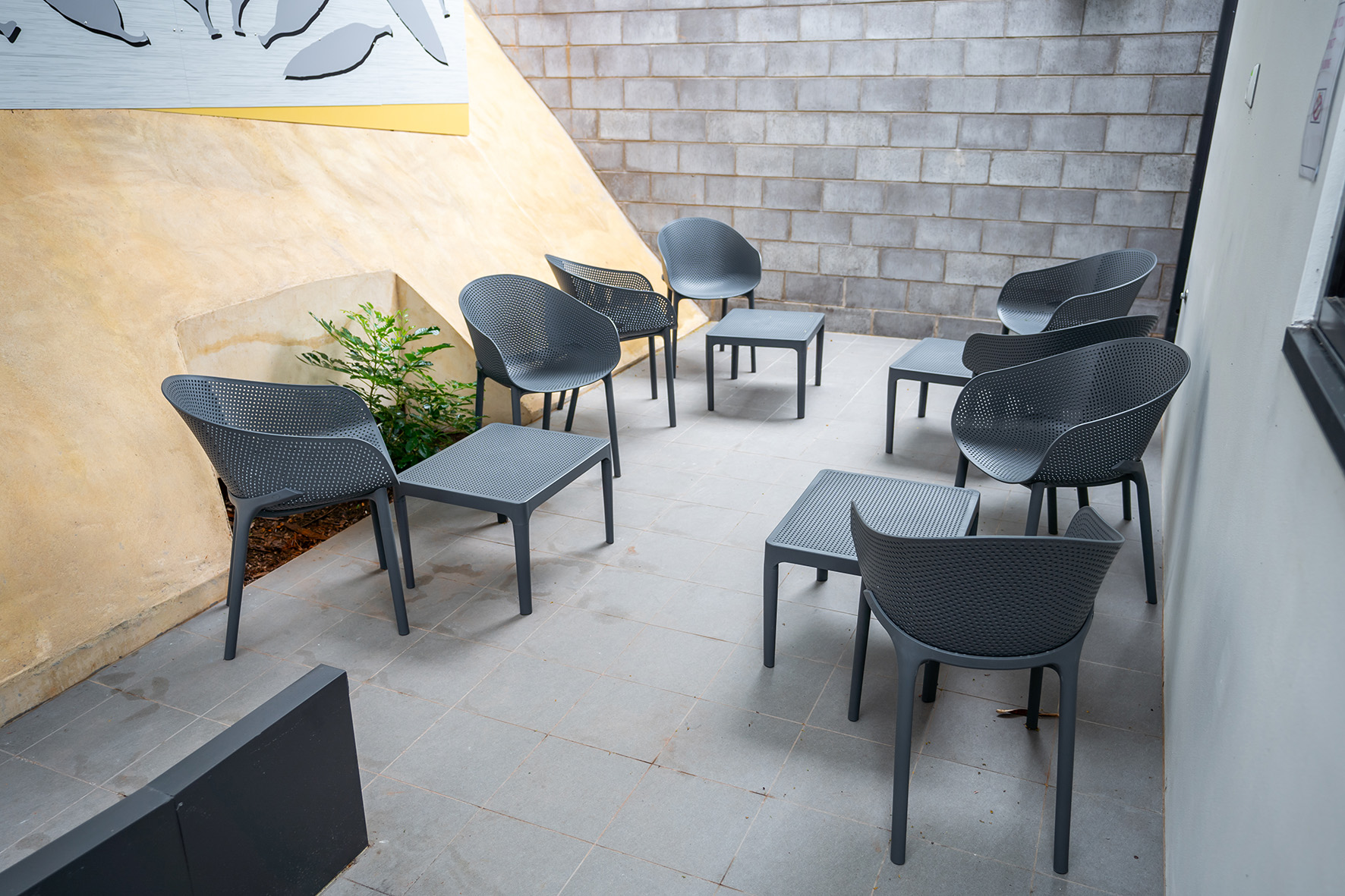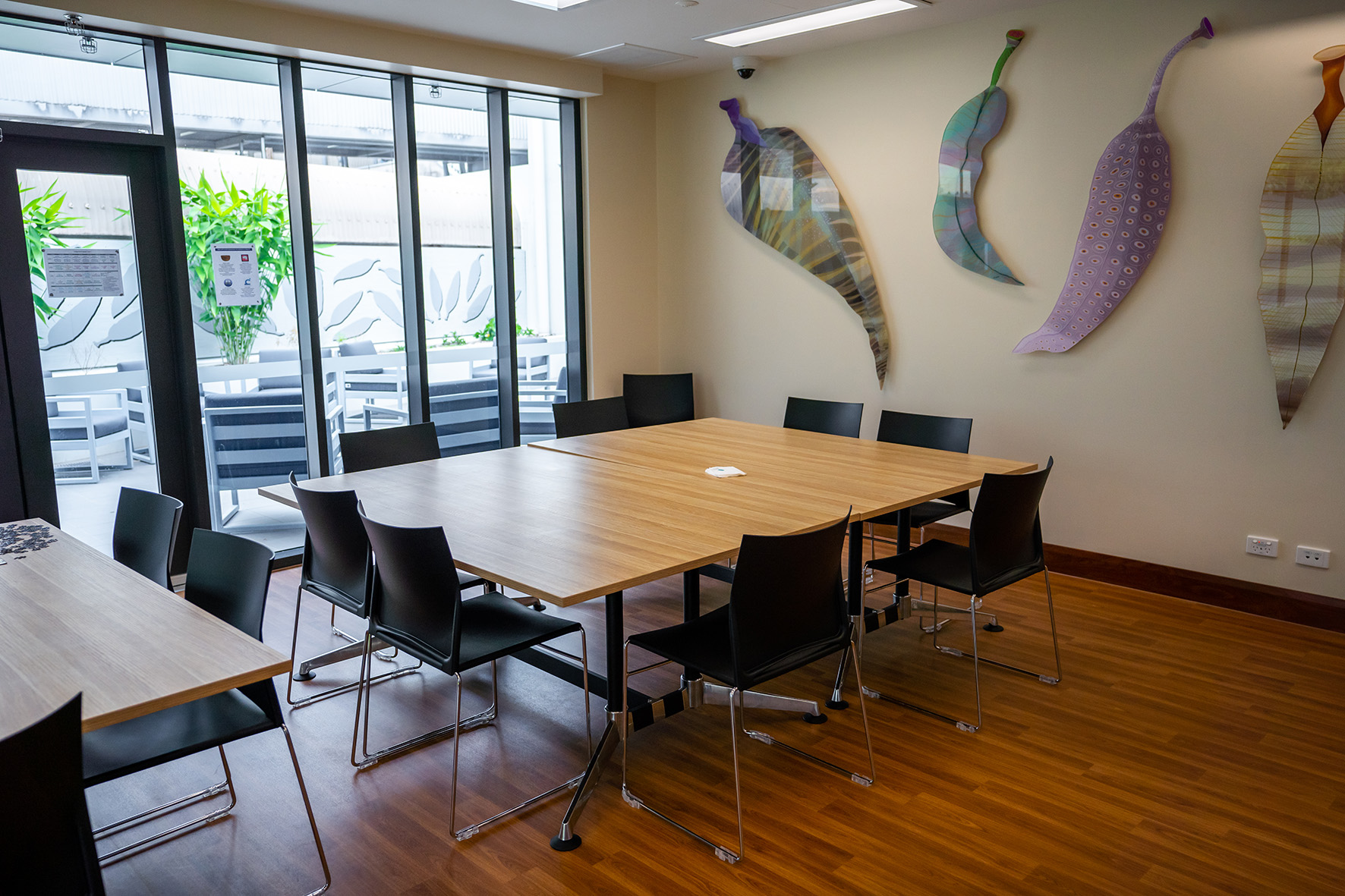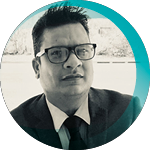 Dr Gagan Garg
MBBS, MRCPsych (UK), FRCPsych (UK), PGCME, CCT (Cert Child & Adolescent Psych), FRANZCP (Aust.)
Adolescent & Youth Psychiatrist
---
---